Skip to Content
Egress Windows Can Transform Your Basement Space into a Safer and More Appealing Room
An egress window is a safety necessity but when it's done right it can turn a basement space into a warm and inviting living area. It can transform a room and a basement!mVerette can show you options for your space whether it's a rec room or a bedroom.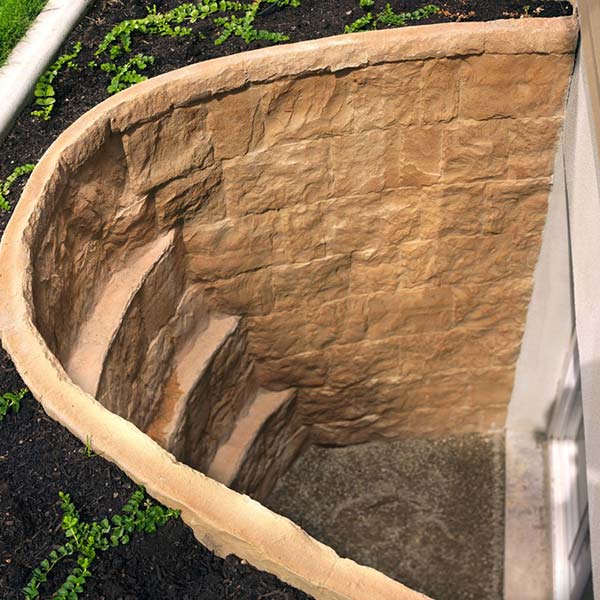 Things to Consider
1. For Safety
Egress windows are required in every room used for sleeping purposes (bedrooms) on any floor and in basements with habitable space. It ensures the safety of anyone inhabiting a basement space.
2. To Transform a Space
An Egress window can completely open up a basement space bringing new light and appeal to a living area.
3. Resale Value
In addition to bringing a new room up to inhabitable conditions, the newly installed Egress can make a home more desirable and bring up the resale value with one simple install that can be done in just a day.
What to Expect from Verette
Our Promise
At the end of each day, Verette Construction will cover the work area to protect your family from dangerous falls and our work from the elements. We realize that excavation can be a disruptive process, so our crews go out of their way to provide a safe and clean work area. All of our machinery is landscape friendly and we clean up when the work is completed.
Depending on the size of the project, excavation work will take at least a week. We are certified, bonded and insured for your protection and ours!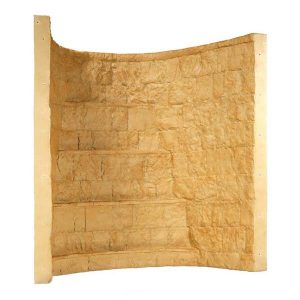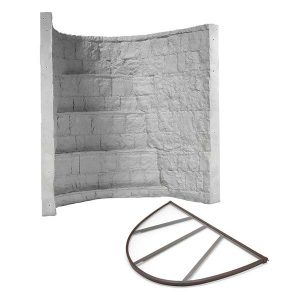 Dream Homes Start With Solid Foundations